Back to Supplier Partner Directory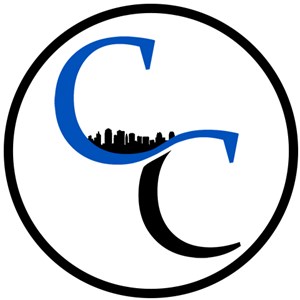 Organization Overview
Cowan Contracting is a Kansas City based construction company specializing in providing exceptional interior and exterior capital renovation services. With a dedication to quality craftsmanship, innovative design solutions, and client satisfaction, we have established ourselves as a trusted partner for transforming spaces and enhancing properties. Our team of skilled professionals brings a wealth of experience, creativity, and technical expertise to every project we undertake.

Our mission at Cowan Contracting is to deliver superior construction and renovation services that not only meet but exceed our clients' expectations. We are committed to revitalizing and enhancing the aesthetics, functionality, and value of residential and commercial properties while ensuring a seamless and enjoyable construction experience for our clients.

Interior Renovations:
Kitchen and Bathroom Remodeling: Transforming outdated spaces into modern, functional, and stylish areas.
Flooring and Tiling: Installation of various flooring materials, including hardwood, tile, laminate, and more.
Interior Painting: Expert color selection and painting services to refresh and rejuvenate interiors.
Cabinetry and Countertops: Custom cabinetry design and installation, along with a wide range of countertop options.

Exterior Renovations:
Façade Upgrades: Enhancing the exterior appeal of buildings through new cladding, siding, and façade treatments.
Roofing and Siding: Installation and repair of roofing systems, siding materials, and insulation for improved energy efficiency.
Outdoor Spaces: Creating inviting outdoor areas, including decks, patios, and landscaping, to optimize property value and enjoyment.
Capital Renovations:

Commercial Upgrades:
Tailored renovation solutions for commercial spaces, including offices, retail stores, and hospitality venues.
Multi-unit Residential: Efficient renovation services for apartment complexes, condominiums, and other multi-unit properties.
Supplier Partner
---
Services Provided
Construction, Pavement Markings & Striping / Sealcoating, Sidewalk Repairs / Grinding, Lighting