Back to Supplier Partner Directory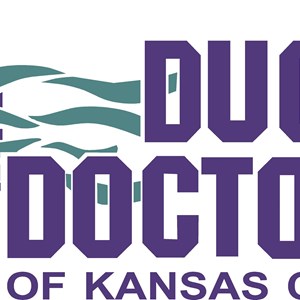 Organization Overview
Duct Doctor USA of Kansas City (DDUSAKC) was founded in 2013, and it quickly established itself as one of the leading professional indoor air quality companies in the Kansas City area. DDKC is a customer oriented, single focus air duct and dryer exhaust cleaning company that serves residential, commercial, industrial, and healthcare clients.

Indoor air quality is a concern for all of us – whether at work or at home. Contaminants such as dust, dander, mold, vermin (droppings), and bugs can collect in duct work. These contaminants can get circulated throughout a home or office every time the system runs. Dirty ducts may contribute to health issues like respiratory conditions, autoimmune disorder, and environmental allergies.

DDUSAKC was established in order to improve indoor air quality, increase the efficiency of HVAC systems, and preserve the function of these sensitive pieces of equipment. We have cleaned the air handling systems in several sensitive environments such as corporate office buildings, healthcare facilities, retirement communities, large industrial plants, and single family homes.
Supplier Partner
---
Services Provided
Dryer Vent Services, Air Quality Service / Indoor