Back to Supplier Partner Directory
Professional Bio
SOS Pest Control is a locally owned and operated company with over 150 combined years of pest control experience.
The goal of our service is to prevent problems, not just respond to them.
We offer customer designed services to meet any company's needs. We service dozens of apartment complexes whether it be for general pest control, pest prevention, bedbugs, and even termites. We specialize in it all and set a schedule that works best for you. We also offer non-contract services so that we only service on an as needed basis.
Take advantage of our FREE, no-obligation risk awareness survey today and see how we can benefit you.

Company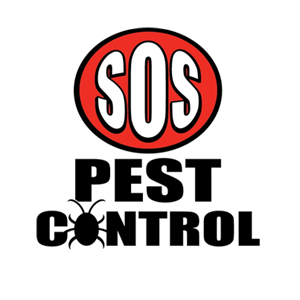 SOS Pest Control
723 Tracy Avenue
Kansas City, MO 64106
816.471.5733
http://soskc.com
Supplier Partner
---