Back to Supplier Partner Directory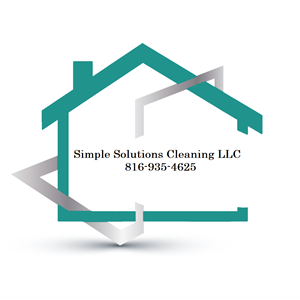 Simple Solutions Cleaning LLC
Company Overview
Simple Solutions Cleaning LLC is a family owned and operated cleaning service for Apartment Communities, Private Rental Properties, Resale Homes and Realty Companies. With a combined total of 34 years of experience in the single and multifamily housing industry we have a clear understanding of what our clients need for the success of their prospective move in. Our goal is to make sure that they have it.

How we do this is to give you a great clean, corner to corner ceiling to floor, consistently with no resident complaints. Easy text or e-mail scheduling and reliable cleaners that show up to clean your units when you schedule them to be cleaned. No rescheduling, no excuses.

We specialize in the hard to clean. Though not everything can be saved, most everything can. Over the years we have developed an art of cleaning what other cleaners say cannot be cleaned. With this we save our clients money on replacement and refinishing costs, with no additional cleaning charges incurred.

One Unit, One Price. We clean what the resident left behind.
Supplier Partner
---