Professional Bio
Having been born and raised in the Kansas City area, Jennifer truly enjoys working with and
supporting the metro's growing apartment industry. To serve this industry in the most
relevant way, she has earned her Certified Apartment Supplier (CAS) and LEAD
designations, as well as completion of the Lyceum Leadership Course (Summer 2017). She
enjoys contributing to the leadership for the Trade Show committee and still holds the
community outreach committees, Synergy and Operation Breakthrough very close to her
heart. Jennifer is an instructor for the Certified Apartment Supplier (CAS) designation through the National Apartment Association and also offers advanced training for supplier companies through her consulting business, JJ Consulting.
In 2020 and 2021, Jennifer served the AAKC membership as the Vice President of
the Supplier Board of Directors and is currently the President for 2022 and 2023. Jennifer
brings more than 24 years of experience in business and displays superior leadership and
communication skills as she offers exceptional care to her clients and their teams.

Jennifer and Russ, her husband of 31 years, share three fabulous adult children and (so far)
their very adorable grandchildren, Ashlynn (11), David (7), Selah (3) and Juliet (2). In their
spare time, you can find them enjoying Harley rides, lake life, great food, travel and life with family and friends.
Company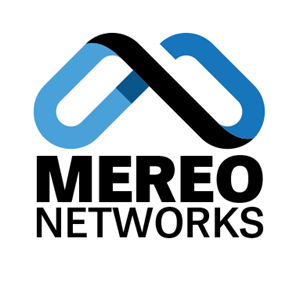 Mereo Networks
515 East Grant Street Suite 105
Phoenix, AZ 85004
United States
801.478.7200
https://www.mereonetworks.com/
Supplier Partner
---