New AAKC Members
Welcome to All New AAKC Members
(April 2022)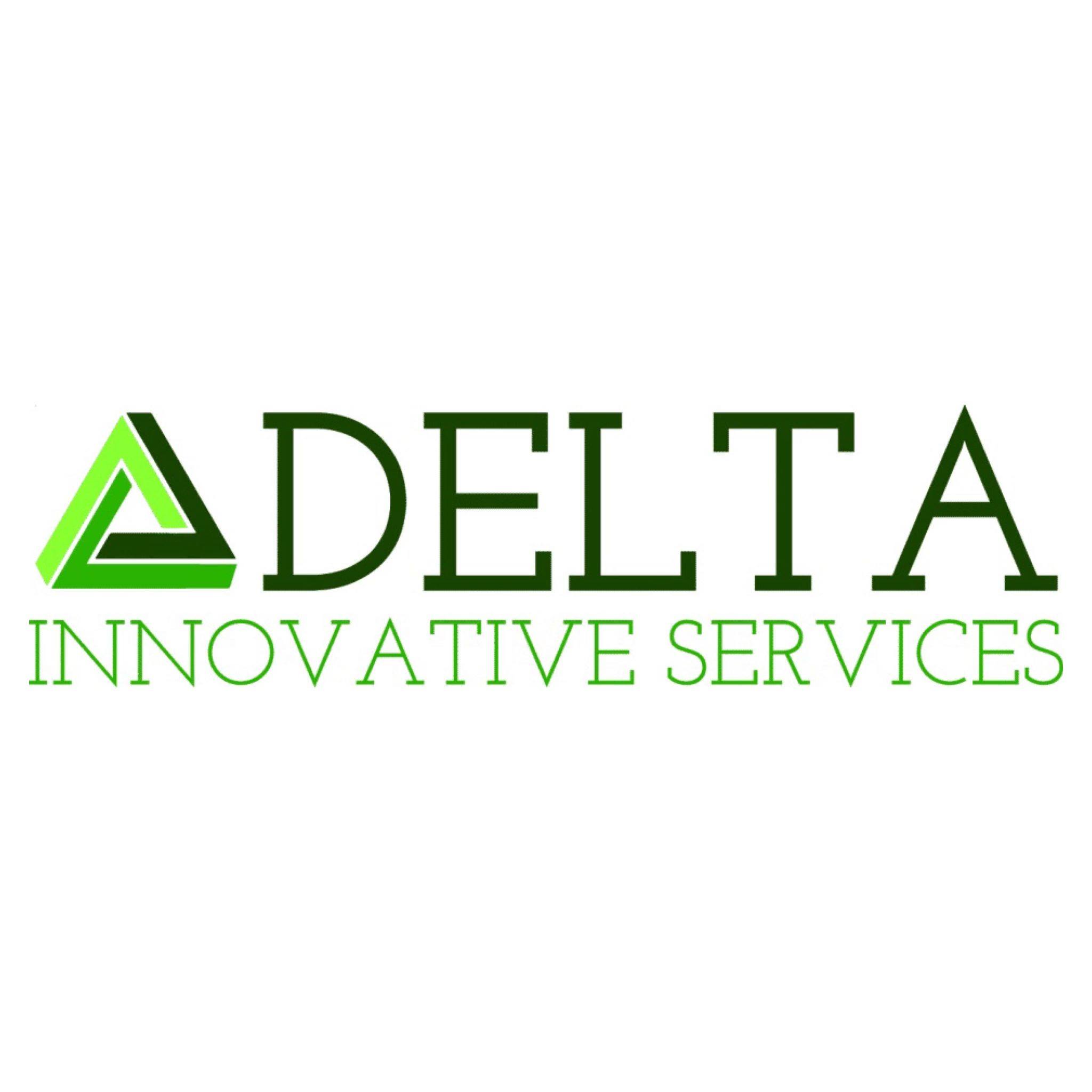 Delta Innovative Services was established in 1990 in Kansas City, Kansas. Since our founding, we have earned a reputation as one of the most respected commercial roofing contractors in the Midwest. Delta is honored to have installed many of the roofing systems for the schools, hospitals, and businesses that support the Kansas City community.
We are proud members of the Roofers Local 20 Union, providing us with resources to complete any size roofing or sheet metal project.
Delta specializes in:
• New Construction
• Re-roofs
• Repairs
• Preventative Maintenance
Our commitment to the safety of our employees is unwavering. All Delta field employees are OSHA 10-hour certified. Delta is the ONLY roofing company in the region to have a full time Director of Safety. We were awarded the 2018 Builder's Association Safety Award and had a zero recordable incidence rating with OSHA. We were also the 2019 Midwest Roofing Contractors Association Safety Program award winner.
With temperatures reaching subzero for multiple days, expect an increase in roof leaks once the weather warms up. What is happening is that your roofs are experiencing thermal shock, which is extreme or rapid contraction and expansion of roofing materials. Roofs or areas that are most susceptible are metal roofs, older roofs (especially modified/asphalt), flashings, fasteners, and sealants. Also, what makes cold with snow worse than heat is what happens under the snow/ice as it melts. With heat you just worry about the materials expansion and contraction; however, the cold is different because you have the water underneath the snow that freezes and thaws every day. Why this is worse, is because water that has worked its way into a small opening during the day will freeze again at night and make the opening get bigger. If you feel that this may be something you may be facing or notice that you already are, please feel free to reach out so you can have the situation assessed.

HL Restoration is a class A general contractor with over 80 years of experience specializing in emergency response, clean-up, and property repairs. HL Restoration provides professional commercial emergency services for disasters of any size. From fire, flood, and storm damage to mold remediation, biohazard clean-up and construction defect. HL Restoration professionals are available 24/7 to clean-up and repair damage to commercial property.
It is our primary goal to complete your restoration project in a professional manor and to get your properties back up and running as quickly as possible. As your restoration partner, HL Restoration is with you every step of the way putting pieces back together and turning chaos into organization.
HL Restoration Core Values: Honest, Professional, and Committed
HL Restoration Core Focus: Helping others restore order in a time of chaos with dependability and dedication to our clients and each other.
HL Restoration promises effective and efficient communication throughout the entire experience.
HL Restoration Unique(s):
•                 • Our Portfolio: 15 years of remarkable work
•                 • Our Team: commercial mitigation, restoration, and construction defect professionals
•                 • A regional company with a national presence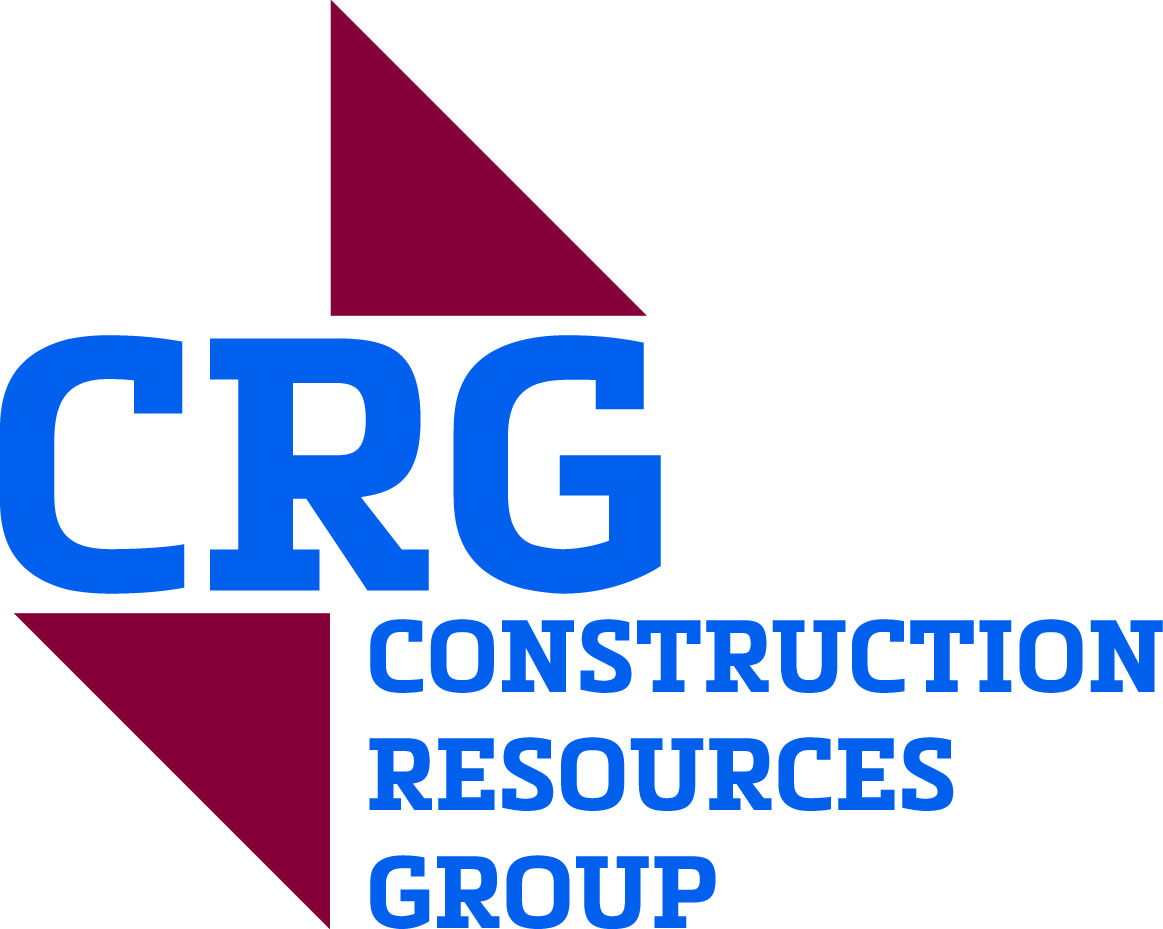 CRG is a full-service General Contractor and Building Maintenance provider. We specialize in commercial Tenant Finish, Redevelopment and New Construction projects, while our Service Department manages Multi-Family make readies and general maintenance work. CRG's main goal is to provide a superior level of customer service to our clients and put out high quality work each and every day.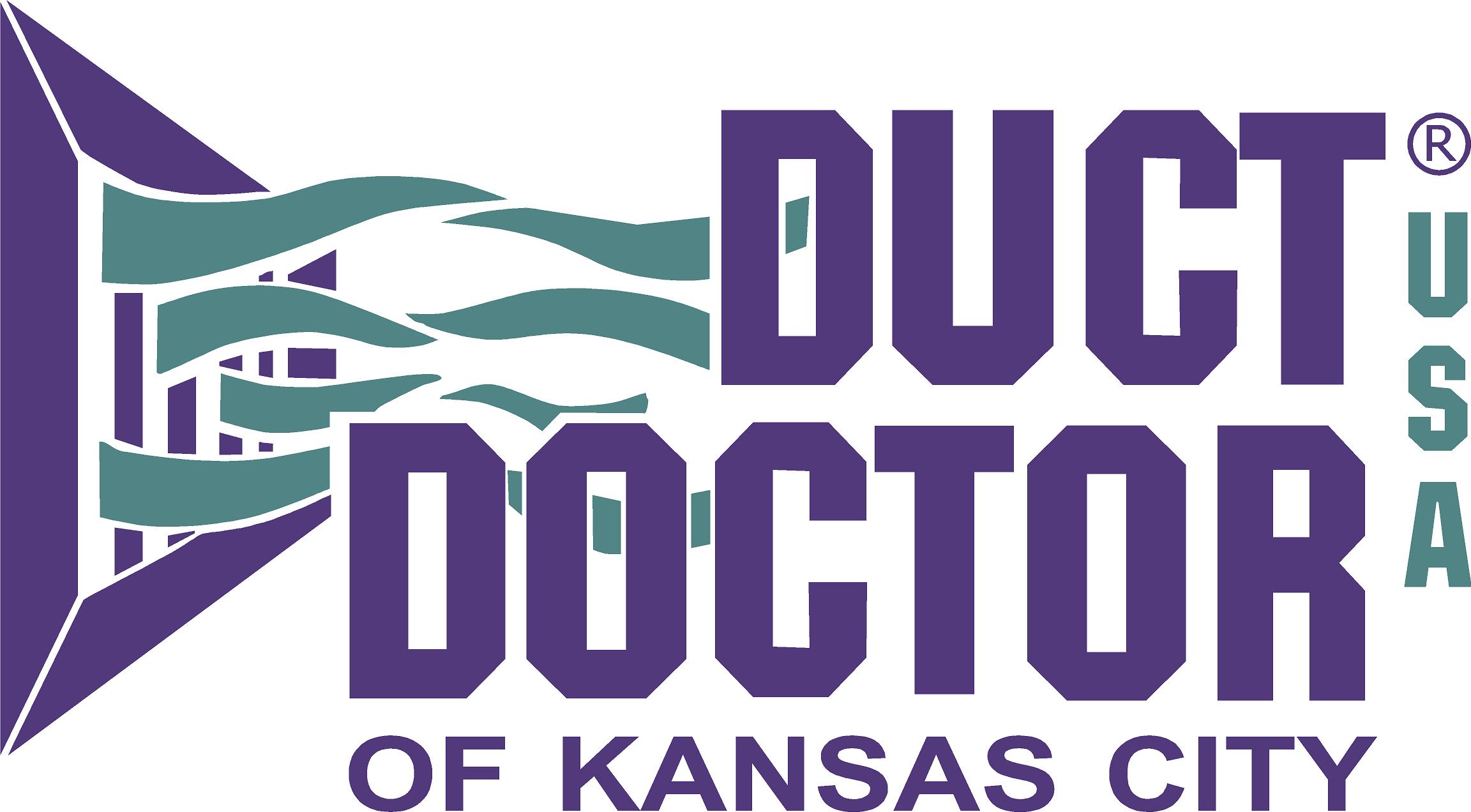 Duct Doctor USA of Kansas City was founded in 2013, and it quickly established itself as one of the leading professional indoor air quality companies in the Kansas City area. DDUSAKC is a customer oriented, single focus air duct and dryer exhaust cleaning company that serves residential, commercial, industrial, and healthcare clients. Our process centers around our patented truck powered equipment, and all teams are led by a certified Air Systems Cleaning Specialist. Indoor air quality is a concern for all of us – whether at work or at home. Contaminants such as dust, dander, mold, vermin (droppings), and bugs can collect in duct work. These contaminants can get circulated throughout a home or office every time the system runs. Dirty ducts may contribute to health issues like respiratory conditions, autoimmune disorder, and environmental allergies. DDUSAKC was established in order to improve indoor air quality, increase the efficiency of HVAC systems, and preserve the function of these sensitive pieces of equipment. We have cleaned the air handling systems in several sensitive environments such as corporate office buildings, healthcare facilities, retirement communities, large industrial plants, and many single/multi family homes.