New AAKC Supplier Partner Members
 New AAKC Supplier Partner Members
(January 2023)

How we got started:
After 15 years in property management with roles in communities in Kansas, Missouri, and Florida, Richie started 348 Cleaning Services and our goal is to make every property shine and do the dirty work so the staff can focus on more important community needs.
Our Cleaning Specialists see through a Property Manager's eye as we approach every detail in our cleans. We specialize in detailed cleaning for Offices, Clubhouses, Theaters, Mail Rooms, Laundry Rooms, Window Washing, Make Ready cleans, and any other cleans the property may need.
We are excited to join the AAKC family and get to work serving these great communities represented.

The Bettis name is synonymous with quality and integrity throughout Kansas and the Midwest. In 1979, Bettis Asphalt & Construction was founded as a family-owned hot mix asphalt paving and maintenance operation in Topeka, Kansas. Over time, Bettis Asphalt has transformed into The Bettis Group of Companies which today include Bettis Asphalt & Construction, Inc., Mid-States Materials, LLC, Capital Trucking, LLC, Bettis Contractors, Inc., Capital Crane, LLC, Harbour Construction, Inc., Koss Construction Company and Midwest Pavement Grinding, LLC., providing a wide array of construction and transportation related services. Now in our second generation of family leadership, our commitment to service remains stronger than ever.
Working with us is honoring the history, pride, and innovation behind the Bettis name. We do what we say and believe in the power of a handshake, the bond of a promise and expect the same of our partners.
The Bettis Companies bring an unmatched level of experience to each project. Our extended capabilities allow us to better control quality and create efficiencies in the build process. We utilize the latest technology in paving, site preparation, and civil construction, coupled with a versatile workforce to prepare, plan, and execute any job; big or small. This means a better result and better value for our clients.
Visit our website for further details: https://bettisasphalt.com/

Christina is a KC Native and current Business Development Manager for Evernest Property Management. Christina is a Licensed Realtor in Kansas and Missouri, working on her CAM License in Spring 2023.
Christina has over 15 years of proven results in Business Development and Growth with Specialization in Strategic Planning, Property Management, Building Partnerships, Client Relationship Management, Key Account Development and Growth, New Market Openings, Networking, and Building High-Performing Teams. Christina also has over 10 years in the Real Estate and Real Estate Investing Industries.
"Your One Source for Brokerage, Rehab, Property Management, and HOA/Association Services"
"Your safety and peace of mind are more important than ever, whether you're buying, renting, or listing, we'll guide you through every step."
To view further information visit: https://www.evernest.co/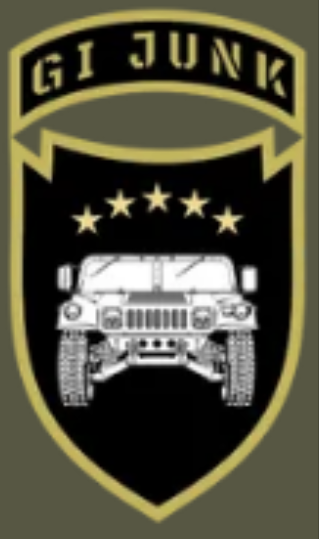 GI Junk is a veteran owned small business. Our roots began with two property managers trying to find reliable service that fit within the scope of a (sometimes tight) OPEX budget. We understand that property managers have the responsibility of fixing several problems at once, and our goal is to take some of those problems off of the list.
Our team offers commercial and residential junk removal with a focus in multi-family properties. We specialize in apartment trash outs, dumpster overflows, and bulk item removal; however, our team works to help fit your property's needs. If those needs include power washing, appliance removal and/or replacement or clearing parking lot storm drains, we can help with that as well and much more.
We make junk disappear, but our real goal is to make the stress of a property manager's job disappear as well.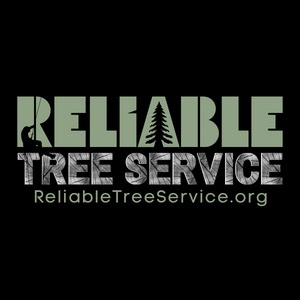 Reliable Tree Service specializes in commercial and residential arboricultural services. We're a preferred vendor for well-established companies such as Block Real Estate, MidAmerica Nazarene University, Cracker Barrel, Bridges at Foxridge Apartment Complex, Villa St. Francis, and others, as well as numerous residential customers.
We specialize in hazardous tree removal, trimming, stump grinding, and general clean-up. Licensed and insured, Reliable Tree Service values long-term customer relationships, while exhibiting honesty and integrity, prompt communication, and budget-friendly services.