Professional Bio
Ricky McRoy has been in the multi-family industry for over 20 years. He has been in the
regional role for nine years and is currently a Senior Regional Director of Operations in the Kansas City
region for Avanti Residential.

Ricky serves as the Treasure of the Board of Directors for the Apartment Association of
Kansas City and the Chair of the Crystal Merit Committee. He is a recipient of the AAKC
Crystal Merit award for Best Multi-Site Supervisor and has also achieved the AAKC
President's Award. He is a Lyceum graduate and has earned both his CAM and CAPS
designations.

Ricky is passionate about employee growth, their commitment to the AAKC, and the future of the AAKC. In
his free time, you can catch him at a Karaoke Bar screaming his favorite tune,
screaming at the TV for the Chiefs, or cuddle with his son Rylin and two Goldendoodle
Kenzo & Kenya.
Company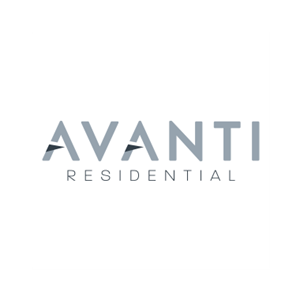 Avanti Residential
11200 Delaware Parkway
Kansas City, KS 66109
480.936.7858
http://www.avantiresidential.com
Management Company
---