Back to Events
Event Details
THE CRYSTAL MERIT AWARDS were designed to honor those in our association who have made significant contributions to the multi-housing industry. Recognition is deserved by those people for achievements in excellence.
Please help AAKC celebrate by nominating the "BEST OF THE BEST" for CRYSTAL MERIT 2020.

The cost per entry is:
$40.00 - Early Bird - entries must arrive before November 30th, 2020 and be paid in full.
$60.00 - Entries submitted December 1st through December 31st, 2020
The Crystal Merit Awards Banquet will be on April 24th, 2021.
For More Information: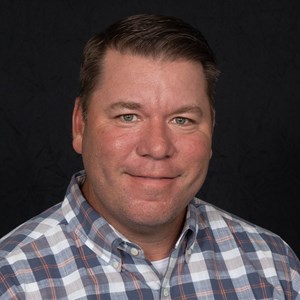 Jeremy Worden
Assistant Executive Director
AAKC
(913)248-0355