Back to Events
AAKC Fall Golf Tournament
T-Shotz
660 NW Metro North Dr,
Kansas City, MO 64155
Friday, October 21, 2022
Event Details
Please join us for our Fall Golf Tournament at T-Shotz. Registation will start at 12:30 on October 21st. Teams will start at 1pm sharp. We have room for 22 teams and 22 bay sponsors. Each team will have 4 golfers. Lane sponsors may bring two representatives from their company. Food and Beverage sponsros can bring 1 attendee per sponsorship.
Teams of 4 $500.00
Bay Sponsor $450.00
Food & Beverage Sponsor $125.00
We will open the teams and sponsorships on Monday September 26th at noon.
For More Information: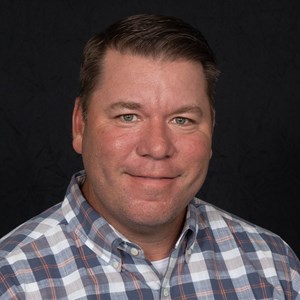 Jeremy Worden
Assistant Executive Director
AAKC
(913)248-0355