Back to Events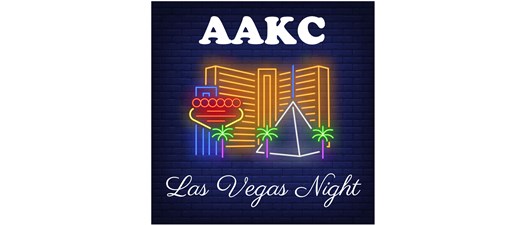 AAKC Las Vegas Night
Thursday, October 28, 2021
Event Details
Please join us on October 28th for the AAKC Las Vegas Night!
Blackjack, Craps, Roulette, Plinko & Rodent Races!
$45.00 per person includes Food, Drinks and Gambling Chips.
Prizes for the top 5 players with the most chips at the end of the night.
Sponsorship Opportunities:

Platinum Sponsor—$1000.00 SOLD
Platinum sponsor will receive 5 free entries, company logo on advertising materials, company logo emails for 30 days, & choice of table game to have your company logo on.

Table Sponsor—$300.00 (7 available)
Table Sponsors will receive 2 free entries and a sign at one of the blackjack tables
Food Sponsor—$100.00 (8 available)
Food Sponsors will be listed on a 2 x 3 sign next to the food

Beverage Sponsor - $300.00 (2 available)
Beverage sponsor will receive 2 free entries and your company name on a 2 x 3 sign next to the bar
Attendees - $45.00 each
Attendees will receive chips for gambling, heavy appetizers and drinks. Registration deadline is October 27th.
Click on the Register Now tab to register for all the above items.
For More Information: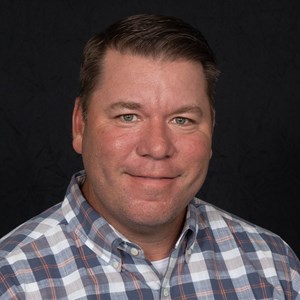 Jeremy Worden
Assistant Executive Director
AAKC
(913)248-0355