Back to Events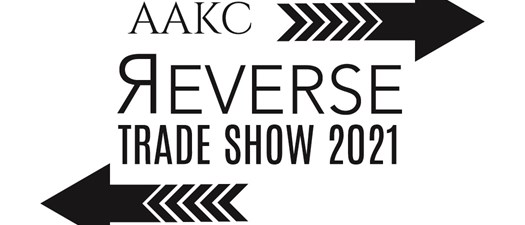 2021 AAKC Reverse Trade Show
Tuesday, April 6, 2021
Event Details
Registration: 12:30 p.m.
Event Start: 1:00 p.m.
The AAKC would like to invite you to our 12th Annual
Reverse Trade Show / Business Exchange.
On April 6th, 2021, we will be turning the tables on the traditional trade show experience once again. Each Supplier Partner that takes part in the Business Exchange will have the opportunity to speak with 10 of the participating Management Companies. You will have 5 minutes to inform each of your selected 10 Companies about your products and services.
This is a first come first serve event!
We only have room for 42 Supplier Partner
Companies to participate.
We will send out the list of Management Companies
for you to pick from on March 9th.
This will be sent out in order of the
Supplier Partners that registered.
The first Supplier Partners that complete the registration and payment process get to select which Management Companies they would like to speak with first.
This event will sell out in a
couple days so don't hesitate to get it!
For More Information: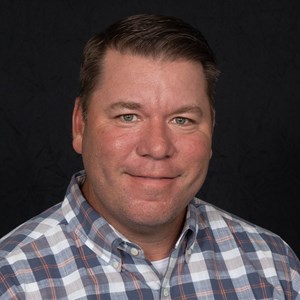 Jeremy Worden
Assistant Executive Director
AAKC
(913)248-0355