Back to Events
Event Details
Registration is first come, first serve and seating is limited to honor social distancing while in the COVID-19 pandemic.
Registration includes an e-Book only. You can purchase a hardcover book through the National Apartment Association.
Earning CALP, your first industry credential, signals to an employer your commitment to a career in residential property management.
You'll learn about:
Using technology to generate traffic
Monitoring and managing your community's reputation
Inspecting the leasing center, tour route, model units, and vacant apartments
Shopping the competition while building relationships with competitors
Compiling a comprehensive community resource tool
Effective marketing plans
Relationship sales process and evaluating personal sales performance
Evaluating a prospect's commitment level and overcoming objections
Reviewing the next steps in the sales process with prospective residents
Applying fair housing laws and communicating rental criteria
Qualifying prospective residents according to rental policy
Preparing and reviewing leases with new residents
The move-in process
Responding to resident issues and maintenance requests with appropriate follow-up
Building relationships with residents and creating a sense of community
Reporting incidents, maintaining documentation, and taking corrective action
Maximizing revenue and operational efficiency
Securing and processing lease renewals
Conducting a market survey
Requirements:
To obtain the CALP credential, candidates must complete the following:
Minimum of six months of onsite property management experience in a leasing role (This can be obtained while taking the course; you will receive a provisional certificate until this requirement is met.)
Successful completion of all CALP courses
Pass the examination within six (6) months of declaring candidacy
For More Information: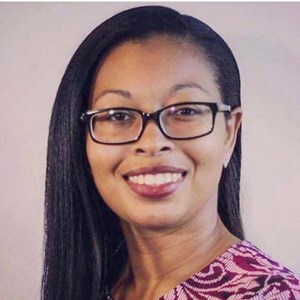 Phoebe Burns
Education & Communications Director
AAKC
(913)248-0355
Class Dates:
March 25th: Orientation
April 8th: Class
April 15th: Class
April 22nd: Class
April 29th: Class
May 7th: Test