Back to Events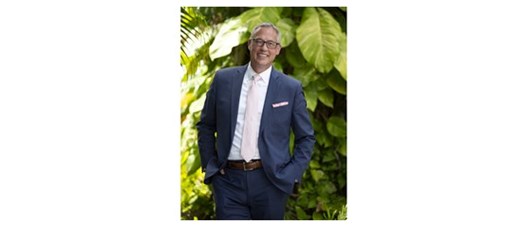 Fair Housing Seminar (Lunch Included)
Wednesday, November 8, 2023
Event Details
Fair Housing
Speaker: Bill Nye
11:30 Luncheon
1:00 to 4:00 Seminar
Session Bullet Points:
Understanding the real Fair Housing footprint
Making sense of the Criminal Background Check expectations
Service Animals and Companion Animals. What's the truth?
What can we expect in the future?
Bill Nye Bio:
During Bill's 30-year career in property management, he worked as a maintenance
supervisor, property manager, regional manager, President, COO and CEO.
Before starting his career in property management, Bill served in the United States Air Force
as a flight engineer aboard the C-141 Starlifter. In 1984 he was named one of the Outstanding
Airmen of the Year for the Air Force and was honored at a dinner at the White House by
President Ronald Reagan. His final year in the Air Force he served as part of the crew on Air
Force One under President George H.W. Bush.
While serving in the Air Force, Bill graduated from the Air Force Leadership Academy and
that was the catalyst for his career as a successful leader in the military and private sector.
After successfully running two multi-family organizations, Bill launched his career as a speaker,
trainer and author. He is a frequent guest on podcasts and radio broadcasts where he talks
about leadership, team building and company culture. As a speaker, he has appeared at events
in 48 states and has inspired and entertained thousands of people.
For More Information:
6700 Antioch Road Suite 200
Merriam, Kansas 66204
United States
913.248.0355