Back to Events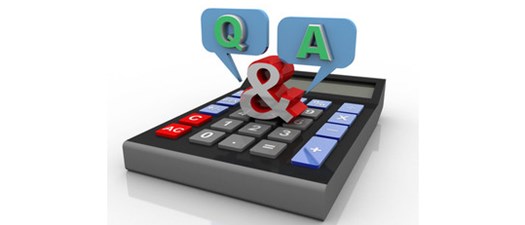 Budgeting & Financial Awareness Seminar w/ Q&A Panel
Wednesday, July 21, 2021
Event Details
Join us for a panel discussion on budgeting and financial awareness in the apartment industry!
11:30 a.m. to 12:30 p.m.: Check-in & Membership Luncheon
12:30 p.m. to 2:30 p.m.: Panel Discussion & Roundtable Activities
2:30 p.m. to 3:00 p.m. Q&A
Panel Speakers:
Tiffany Harris, Director of Multi-Family Asset Management
NorthPoint Development
Jennifer Johnson, Client Relations Specialist
PACT Construction
Tracy Lawler, Regional Manager
Worcester Communities
Jessie Mallicoat, Business Development Manager
Signature Landscape
*This event is worth 2 CEC credits
*Please bring Band-aids in support of Noah's Bandage Drive. There will be a collection box at the event.