Back to Events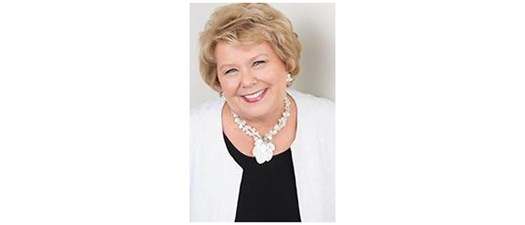 Motivating and Engaging Your Remote Teams (Webinar)
Wednesday, August 12, 2020
Event Details
Employee turnover is at an all-time high and the nature of our business dictates that many today are responsible for leading and developing teams in remote locations. You can't be everywhere, and when you ARE there, it can seem like all you do is put out fires.

Engaging and managing remote employees can be a huge challenge for employers, as they struggle to find the right leadership style, the most effective tools and how to maintain camaraderie. In this session, you will discover solutions to engagement and team development for those remote teams through strategies of communication, collaboration, culture, and trust.
Speaker:
Jackie Ramstedt, CAM, CAPS, CAS
Ramstedt Enterprises, Inc.