Back to Events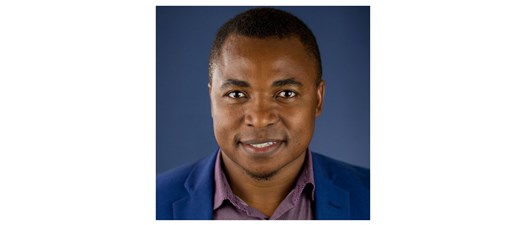 NextGen Leadership Seminar- "Shine Bright"
Thursday, August 10, 2023
Event Details
This event is for those that are 40 and under
Topic: Shine Bright- Five Keys to Standing Out From the Crowd
Speaker: Isaac Wambua

Description
In a world where competition is fierce and everyone is craving for attention, it's more
important than ever to cultivate your unique qualities and leave a lasting impression to
stand out from the crowd. Whether in your professional career or personal life,
mastering the art of differentiation can open doors to great opportunities.

Our guest speaker Isaac Wambua will highlight the key strategies and insights needed
to make an unforgettable impression and carve your own path toward success.

Join us to discover practical techniques and mindset shifts to help you shine in any
setting, ensuring that you leave a lasting impression and separate yourself from the sea
of sameness.
Speaker Bio:
Isaac is a business coach, speaker, and trainer who works with leaders to create transformational change within their teams.
Isaac focuses on:
1. Sales Training
2. Team development
3. Leadership and management training
4. Diversity, Equity, and Inclusion Training and Coaching
5. Creating a culture of performance and accountability
"We close the skills gap in management, communication, and leadership so you can continue growing your team and your business."
For More Information:
6700 Antioch Road Suite 200
Merriam, Kansas 66204
United States
913.248.0355