Back to Supplier Partner Directory
Professional Bio
Alexander Campbell is currently the Regional Director of the US midwest region at Apartment Life. In this role, Mr. Campbell is responsible for executing the overall strategic business plan for the midwest region. Mr. Campbell provides leadership in the oversight of recruiting, hiring, training, and retention of quality and diverse staff aligned with Apartment Life's philosophy. Mr. Campbell has been recognized by Forbes for his nonprofit leadership and serves as a member of the Forbes Nonprofit Council. Mr. Campbell has provided leadership and oversight of the first NFL Faith & Family Game Day chapel service for tailgaters, players, and administrative staff in partnership with the Kansas City Chiefs.

Mr. Campbell earned a Master of Theological Studies with an emphasis in Biblical Studies from Liberty University of Virginia. Mr. Campbell earned a Master of Business Administration from Lincoln University of Missouri and is currently pursuing a Doctor of Philosophy in General Psychology with an emphasis in Performance Psychology.

Mr. Campbell served as the Director of Fellowship of Christian Athletes Kansas City Urban Core from 2014 - 2021. In this role, Mr. Campbell planned, organized, and directed the organization's operations and programs to expand the FCA ministry in the assigned geography through donor, board, and staff development.

Mr. Campbell served as a Small Business Account Specialist with AT&T from 2013 - 2014. Mr. Campbell was responsible for marketing/sales of products and services within the assigned geographic area, product range, or list of customer accounts to meet sales targets.
Company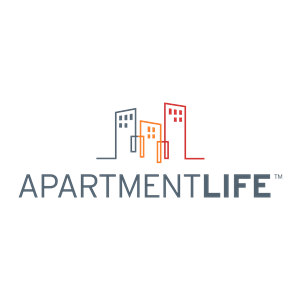 Apartment Life
PO Box 650951 Dallas, TX 75265-0951
Dallas, TX 75265
United States
816.590.5080
http://www.apartmentlife.org
Supplier Partner
---