Back to Supplier Partner Directory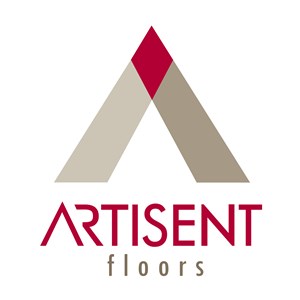 Organization Overview
For 30 years, Artisent Floors has crafted our services, processes and equipment specifically for multifamily properties. We are dedicated to providing the most effective solution for the property and making the managers' jobs easier.

Our computer system is the only one of its kind. Every unit we've ever measured is logged and never deleted. That means you can call us and we can pull your property's information up quickly without having to come out, measure and then schedule a future service. Even if you speak with a different Artisent rep than originally, they will still be able to access the information needed.

If you haven't worked with Artisent Floors before, call us anyway. After 30 years of business, there's a good chance we have your measurements.

We understand the multifamily industry is fast moving, which is why you need a flooring partner who can get the job done next day. Timely, proficient service has given us many repeat clients because they know they don't have to spend time checking the job, scheduling duplicate measurements or other setbacks. This keeps property managers' time commitment down and increases job efficiency.

Supplier Partner
---
Services Provided
Carpet Sales, Construction, Floor Covering