Back to Supplier Partner Directory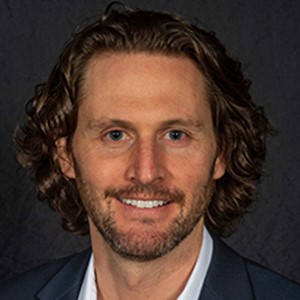 Professional Bio
Director, AAKC Supplier Partner Board
Co-Founder / Director of Client Success, Leasing KC

Corey Egan is the co-founder/owner of LeasingKC, an online marketing and leasing company that is a resource for both renters looking for a place to live and apartment owners/management companies looking to connect with these renters. Corey leapt into the apartment industry in early 2010, when a childhood friend persuaded him to move his life from the Midwest to the sunny beaches of Los Angeles, CA. It was here that he started to build his knowledge of the apartment industry and develop a taste for the start-up world. Fast forward to 2013, when Corey and 2 friends saw an opportunity to address a niche in the Kansas City market, where they were born and raised. Corey packed up what belongings fit in his car, and moved back to his hometown to begin his next venture. It was only a few months later that Corey became an active member of the AAKC, where he's served on various committees such as Community Outreach, Membership, Government Affairs, and Trade Show. He is a graduate of the CAS and Lyceum programs and is a new member to the Supplier Board.
Company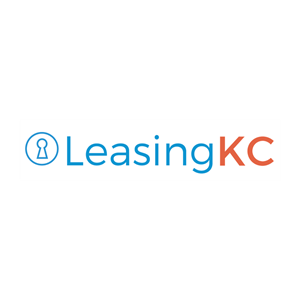 LeasingKC, LLC
3401 College Blvd STE 250 Leawood, KS 66211
Leawood, KS 66211
816.470.9852
https://www.leasingkc.com/
Supplier Partner
---