Back to Supplier Partner Directory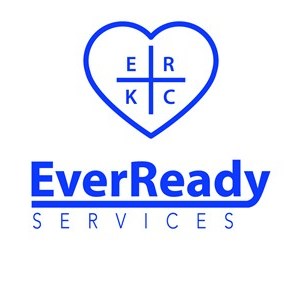 Organization Overview
EverReady Services is a local Real Estate Services, Kansas City-based company that is built on a solid foundation of GRACE. We believe our staff comes first and that if they are succeeding and happy than the rest will follow.
Our team is made up of 30 plus individuals that include office and business development staff alongside a slew of vetted technicians with an average tenure of 8 years! This is unheard of in this business, and we are very proud of it!
You, our customers are extremely important and the standards of work you receive will be top-notch. We put every effort possible into the quality of our product and service to ensure long-lasting results for YOU. Almost everything we do can be tailored to your particular needs! It's our pleasure to serve you.
View

Profile
Robbie Pohl
Lyceum, Graduate
Gopher
Supplier Partner
---
Services Provided
Bathtub Repairs & Refinishing, Carpet Cleaning Services, Dryer Vent Services, Fire Restoration, Mold Assessment, Testing & Removal, Painting (Applicators), Remediation, Maintenance Repairs, Debris Removal, Construction, Cabinet / Kitchen / Bath