Back to Supplier Partner Directory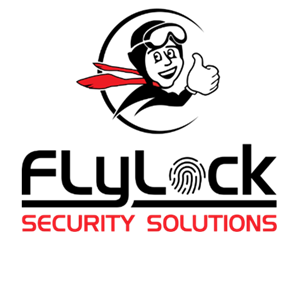 FlyLock Security Solutions
Organization Overview
FlyLock Security Solutions is a leading provider of comprehensive security solutions for apartments communities, commercial properties, and businesses. We specialize in access control systems for common area doors, wireless locks for resident doors, and security cameras. With a proven track record of delivering top-notch security services, we help properties and businesses safeguard their assets, protect their residents & employees, and enhance overall operational efficiency.

Our team of highly skilled professionals brings extensive expertise in designing, implementing, and maintaining cutting-edge security solutions tailored to meet the unique needs of each client. Whether it's securing entrances and exits, monitoring critical areas, or fortifying physical perimeters, we leverage the latest advancements in access control technology, surveillance systems, and commercial door hardware to create robust and reliable security frameworks.

At FlyLock Security Solutions, we understand that every property & business has its own distinct security requirements. That's why we work closely with our clients to conduct thorough assessments, identify vulnerabilities, and develop customized security strategies that align with their specific objectives and budgetary considerations. Our aim is to provide comprehensive solutions that offer seamless integration, user-friendly interfaces, and scalable options for future expansion.
Supplier Partner
---
Services Provided
Access Control Systems, Locksmith / Door Security