Back to Supplier Partner Directory
Professional Bio
Why hire Emerson Enterprises? Simple... because you get me in the deal.
My name is Jon Lindsay. I'm proud to say that I have been in the industry for 20+ years.
My outlook will always be the same... Bend Over Backwards, Do Whatever It Takes, Only-The-Best-Will-Do!
I'm A Craftsman First And A Business Person Second.
It's In My Nature To Choose Perfection Over Profitability.
It's the little things that make the difference, right? That's why when it comes to exterior remodeling, I'm obsessed with making sure every little detail is complete —even if it occasionally costs me money.
Company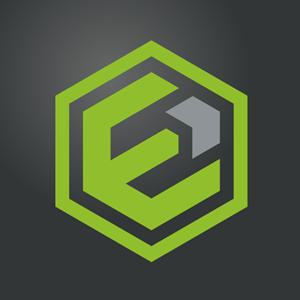 Emerson Enterprises
16309 West 108th Terrace
Lenexa, KS 66219
816.215.0320
http://www.emersonpros.com
Supplier Partner
---
Volunteer Work: