Back to Supplier Partner Directory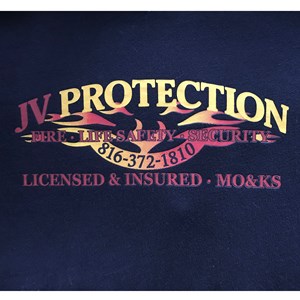 Organization Overview
JV Protection is a full service fire protection provider owned and operated locally, we have been in business for 15 years, and have over 40 years experience in the fire protection industry. We offer inspections, testing, and maintenance for, fire sprinklers, fire alarms, fire extinguishers, emergency lights, exit signs, fire pumps, and back flow preventers.
We hold several certifications within the company, Master Electrical, Master Plumber, Nicet Sprinkler, Nicet Alarm, and Back Flow Prevention.
We are licensed and insured in Missouri and Kansas. And offer 24 hour emergency services. Our mission is to provide honest and quality fire and life safety services to every customer, enabling growth for a lasting business partnership that will protect the facilities they care about today and tomorrow.
Supplier Partner
---
Services Provided
Backflow Testing & Repair, Fire Alarm Certification & Consulting, Fire Protection Services