Back to Supplier Partner Directory
Professional Bio
After 27 years in the restaurant business, and
stepping away for a while, I just couldn't get the
food and beverage industry out of my bones.
Caring for my guests over the years was
something I was exceptional at, and I truly love
being creative, so starting C Cocktail Company
was a perfect fit to allow me to use both of these
strengths.
KC Cocktail Co. is a unique mobile bartending
experience, and our goal is to take the stress off
of our hosts so they can be the superstar of their
event and enjoy the party!

We elevate The bar and the bar experience to the next level.
Company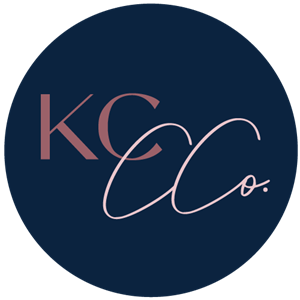 KC Cocktail Co
14437 South Shady Bend Road
Olathe, KS 66061
United States
816.456.4388
http://www.kccocktailco.com
Supplier Partner
---