Back to Supplier Partner Directory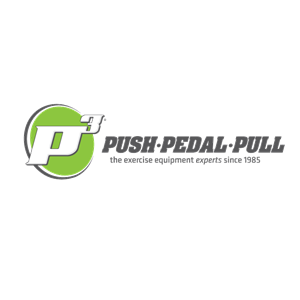 Organization Overview
With over 30 years of business excellence, we set ourselves apart by being
the only exercise equipment company to see your project through from
concept to completion.
Founded in 1985, we have over 30 years of experience in the sales,
delivery and service of commercial fitness equipment.
We are one of our country's premier fitness equipment dealers and
one of the specialty fitness industry's largest employers. Based in
Sioux Falls, South Dakota, twenty commercial sales
representatives, throughout Nebraska, Oklahoma, Iowa, North
Dakota, South Dakota, Minnesota, Western Wisconsin, Tennessee,
Colorado, Missouri, Kansas, Wyoming, Montana and Arkansas.
As a recognized leader in specialty fitness and an industry pioneer,
we've earned the right to represent the fitness industry's best
names.
Supplier Partner
---