Back to Supplier Partner Directory
Professional Bio
Designed and implemented international sourcing strategy for multiple building material companies, with annual sales range between $120-300 Million;
Created and implemented operational plans that exceeded sales and profit objectives over the past 25 years in senior management positions:
Manage sourcing policies to ensure procurement of high quality, high margin product that maintains competitive advantage. Rigorously locate new opportunities for the business to reach sales and profit target.
Manage high caliber operational team, extended reach to multiple Asian countries to ensure reliable and cost effective sourcing with back up plans.

Company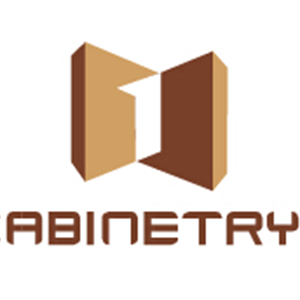 Cabinetry 1 Inc
4002 S Ross Lane
Chanute, KS 66720
877.733.5883
http://www.cabinetry1.com
Supplier Partner
---